Welcome to EverythingPlasticCanvas.com!
This Week's Special Offer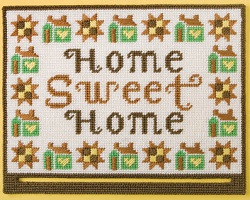 Wall Decor Patterns Sale!

Create a fun piece for your home with these welcoming plastic canvas designs!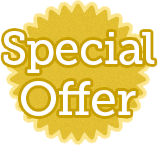 Save 15%
on Wall Decor leaflets through January 24th.
January Monthly Special!

Save on Plastic Canvas Shapes!
These pre-cut shapes make creating many types of plastic canvas projects easier and even more fun!

Save 15% in January!