Welcome to EverythingPlasticCanvas.com!
This Week's Special Offer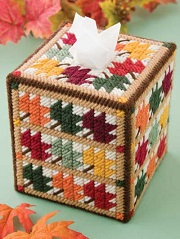 Tissue Box Patterns Sale!

Create something charming for the sneezing season with these fun plastic canvas designs!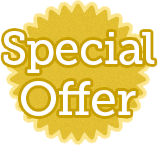 Save 15%
on Tissue Box leaflets through September 26th.
September Monthly Special!

Plastic Canvas Books Sale!
These books include mulitple, fun projects to keep you stitching all Fall long!

Stock up and save 15% the entire month of September!