Welcome to EverythingPlasticCanvas.com!
This Week's Special Offer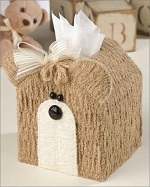 Teddy Bears Pattern Sale!

Create something cuddly & cute with these loveable plastic canvas projects!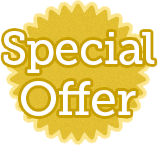 Save 15%
on Teddy Bear Leaflets through August 10th.
August Monthly Special!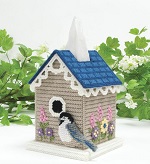 Plastic Canvas Kit Sale!
These kits contain everything you need to make some really unique and fun plastic canvas projects!

Stock up and save 15% the entire month of August!