Welcome to EverythingPlasticCanvas.com!
This Week's Special Offer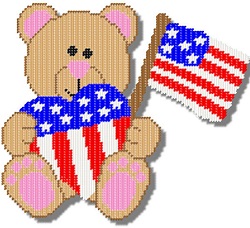 Teddy Bear Patterns Sale!

Create a cuddly project with these "beary" cute plastic canvas designs!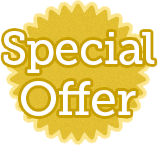 Save 15%
on Teddy Bear leaflets through July 4th.
June Monthly Special!

The entire store is On Sale!
That's right, everything in our store is 10% off! Canvas, shapes, yarn, patterns...it's all on sale!

Stock up and save 10% the entire month of June!