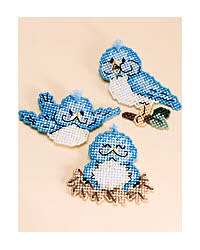 Bird Pattern Sale!

Create a project you won't "egret" with these "tweet" designs!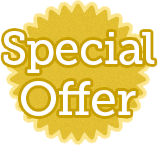 Save 15%
on Bird leaflets through February 25.
February Monthly Special!

Save on Leisure Arts Books!
These wonderful books from one of the biggest names in crafting are full of plastic canvas projects to keep you stitching this month and the whole year through!