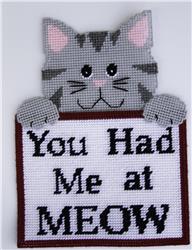 Cat Pattern Sale!

Create a "paw"sitively adorable project with these "meow"gical plastic canvas designs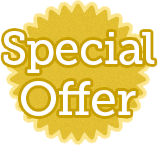 Save 15%
on Cat leaflets through March 26.
March Monthly Special!

Save on Craft Trim yarn!
This 3-ply 100% acrylic yarn is ideal to use on plastic canvas, scrapbooks, cardstock crafts or any other craft projects!